On 11 April, Suzanna Sheed and a delegation of water users and councillors embarked on a 3,200km trip along the Darling River and across the Northern Basin to learn how water is managed across the Murray Darling Basin.
The management of Northern Basin affects us in the Southern Basin, and the Goulburn Valley.
These are the towns and people we visited on the seven-day trip.
We spoke to retired citrus farmer Alan Whyte, who recently negotiated a compensation agreement with the Federal Government following years of uncertain water delivery. As part of the agreement, Alan gave up his permanent water allocation and removed his citrus trees. Alan told us he watched his trees being burnt in front of him. His citrus farm could no longer operate because the flows in the Darling were no longer certain.
Day 2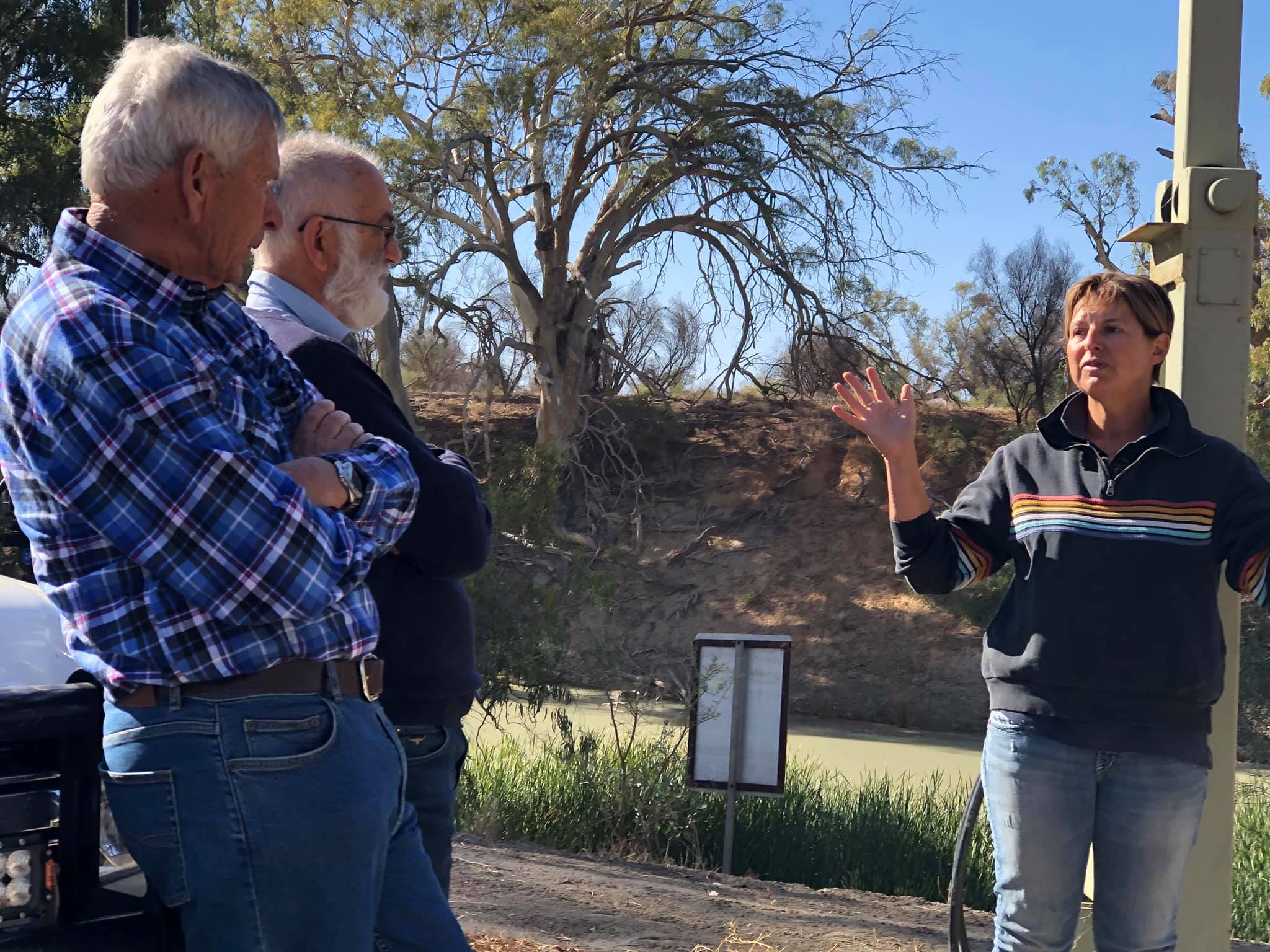 We visited Rachel Strachan's property on the lower Darling and she told us about how her generational farming on the land changed forever when she had to remove her citrus trees in a compensation agreement with the Federal Government due to lack of reliable flows down the Darling. She is still keen to farm the land and has sown oats this year.
On Pooncarie Road, we met organic floodplain grazier, Wayne Smith on the banks of the Darling, who explained the importance of high-quality water for organic certification.
Day 3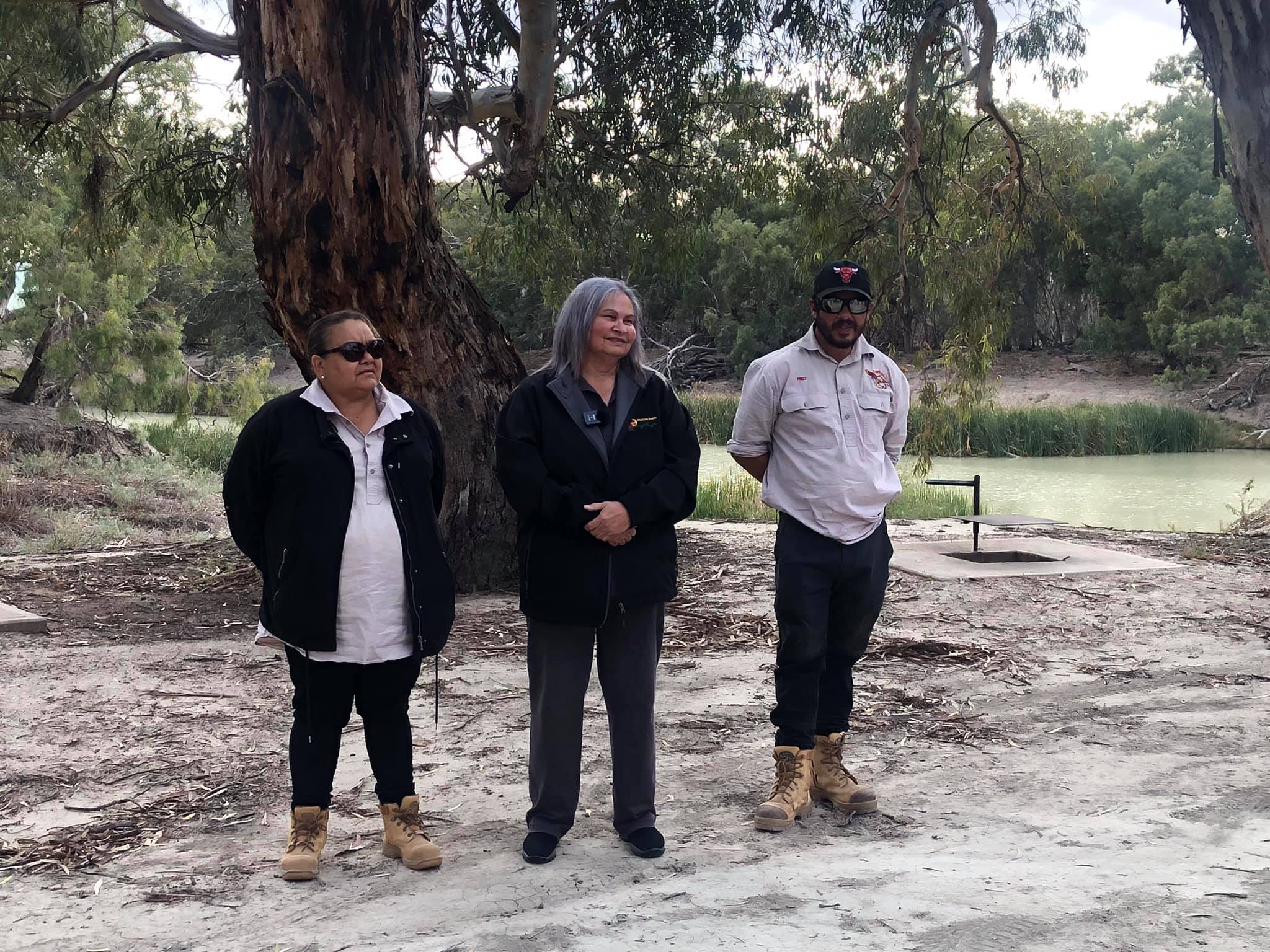 We met local Menindee resident Graeme McCrabb and Barkindji Rangers Barb Quayle, Cheryl Blore, and Fred Bennett and toured the Menindee lakes and Sunset Strip. We learnt how Indigenous cultural and social practices were affected by the empty lower lakes in Menindee.
We spoke to Justin and Julie McClure who were concerned about large volumes of water being taken by floodplain harvesters up on the northern part of the river system and how it impacted flows downstream, into the Menindee lakes, and on to the Murray River.
Day 4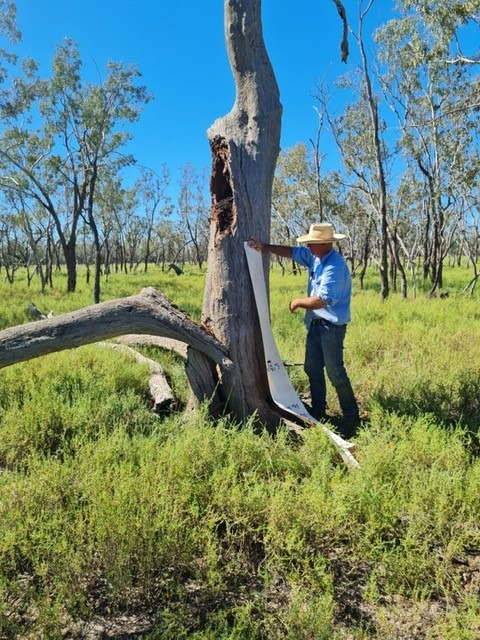 We met with floodplain grazier Ed Fessy, who was concerned that the water take further north had a negative impact on the entire river.
Day 5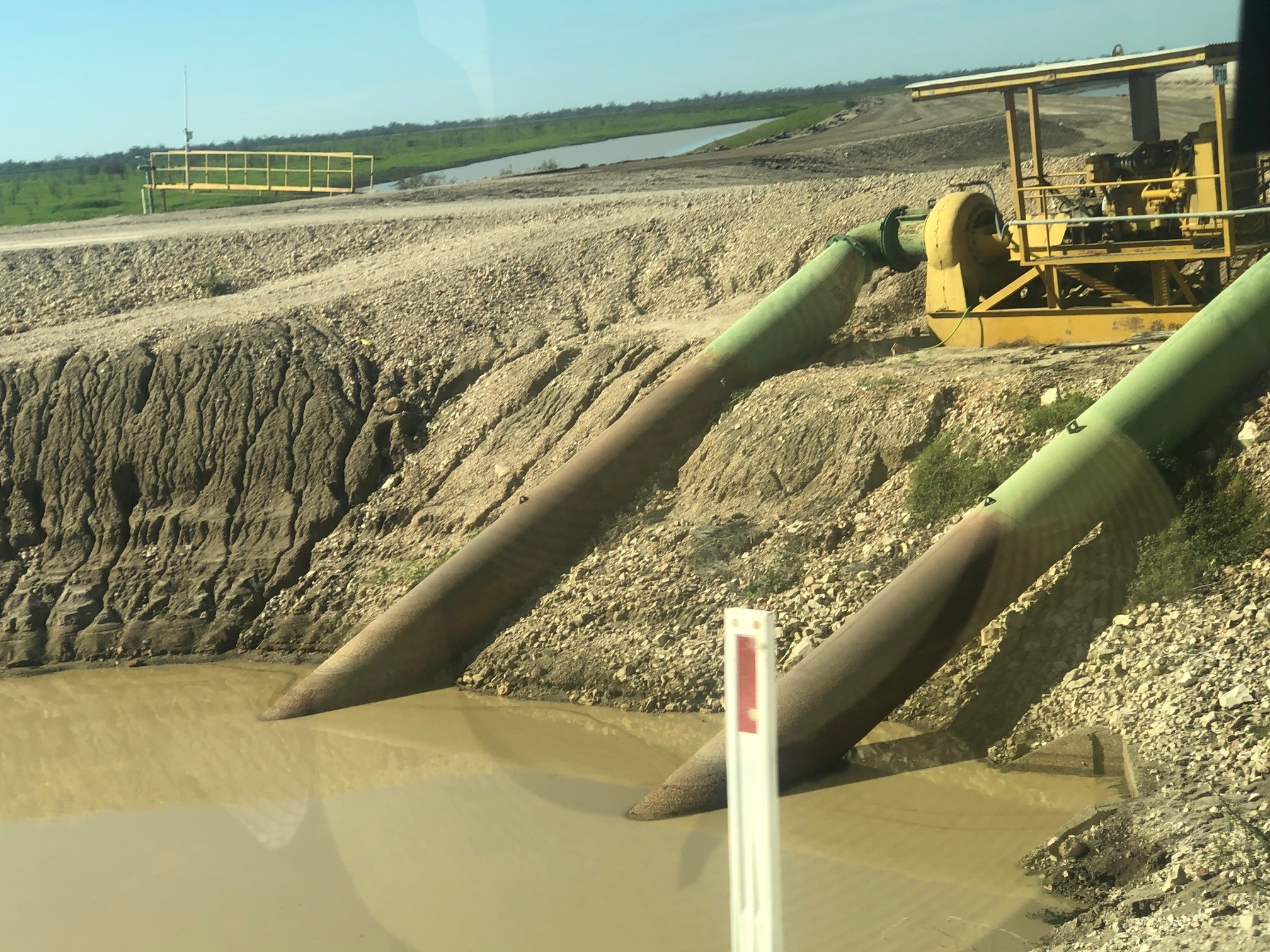 We toured Cubbie Station and spoke with chief executive Paul Brimblecombe and saw huge dams on the backroad from Dirranbandi to St George. St George Council invited us for lunch, and they spoke about how the drought affected farming in the region.
Day 6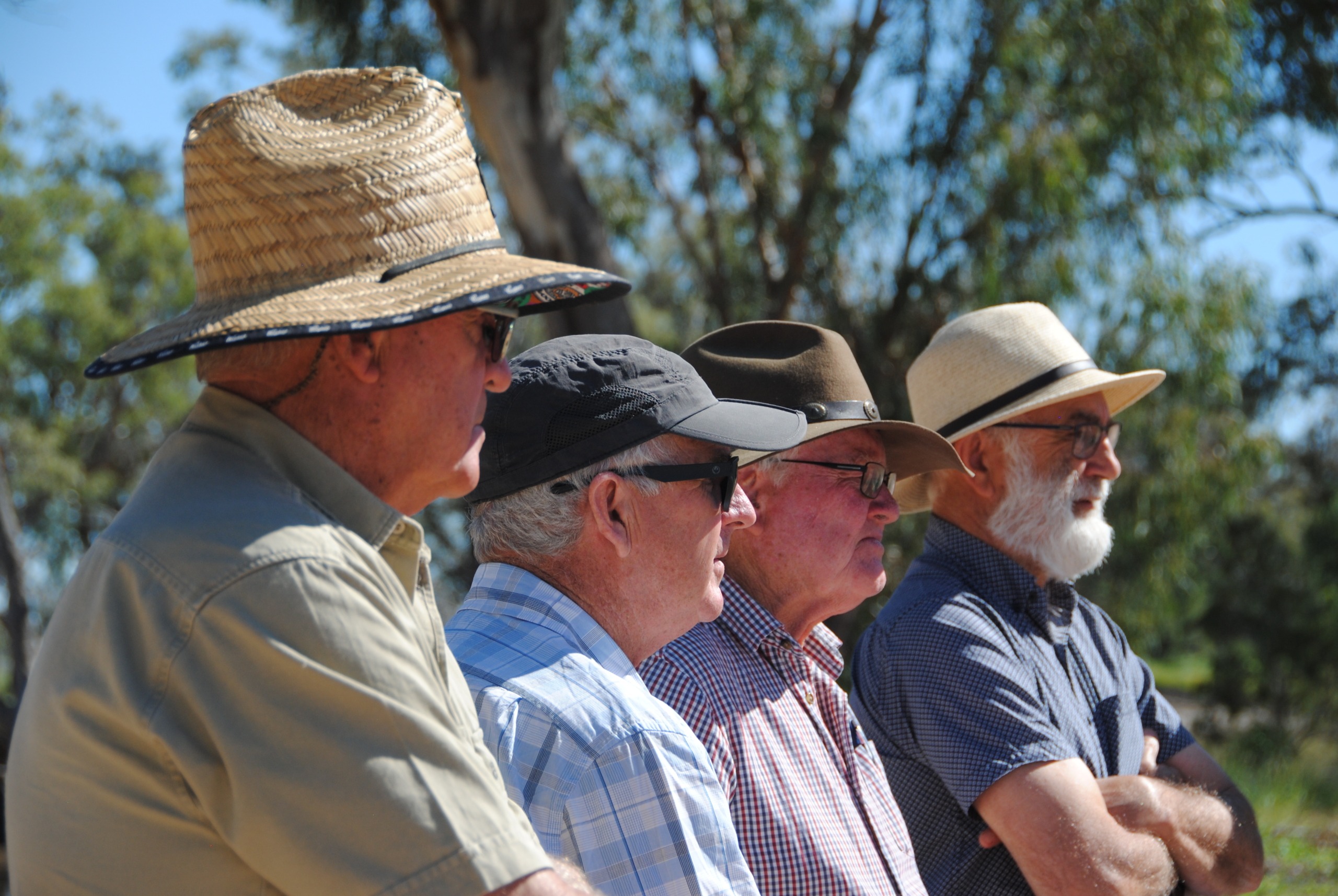 We visited high-security water irrigators who owned citrus and pecan farms in Trawalla, east of Moree. We toured a citrus farm that produced oranges for juice and also cotton and wheat farms. We had lengthy discussions with members of the Gwydir Valley Irrigators Association, Commonwealth Environmental Water Holder Local Engagement Officer and Moree Plains Shire Council councillors and staff.
Day 7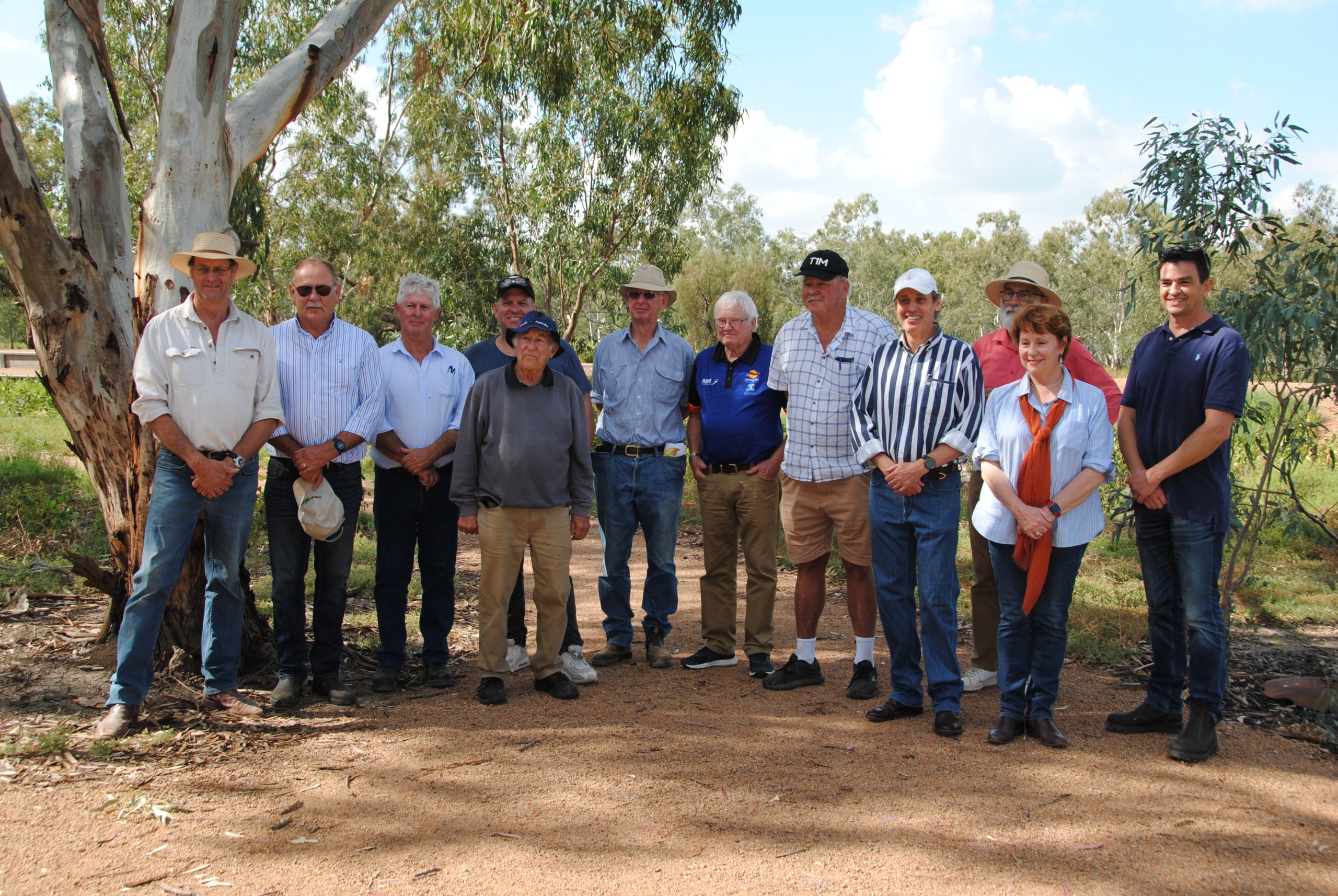 Mayor of Narromine Craig Davis gave us a tour of a section of the Macquarie Marshes that was privately owned. We saw where some of the region's environmental flows are used. The area was stunningly maintained with abundant birdlife.
https://suzannasheed.com.au/wp-content/uploads/2021/04/20210411-Suzanna-Vehicle.jpg
2048
1536
Suzanna Sheed
https://suzannasheed.com.au/wp-content/uploads/2020/04/Sheed-Logo-V2.png
Suzanna Sheed
2021-04-21 15:40:23
2021-04-21 15:41:26
Truth and Water Tour Timeline